World Class Surgeon
Board Certified, Ivy leagued and fellowship trained Orthopedic Spine and Neck Surgeon.
Minimally Invasive Spinal Surgery
Dr. Shah can use tissue sparing techniques to improve your disabling spinal conditions.
Have you been told you need fusion surgery for your neck?
You may be eligible to participate in a clinical study
Get back the quality of life you deserve
Premier Orthopaedic Spine Associates can help you live a better, pain free life. Learn from folks just like yourself.
Easy Convenient Access
Premier Orthopaedic Spine Associates has many convenient location in Southern New Jersey.
Our Partner Premier Orthopaedic Associates
Learn more how stretches can alleviate lower back pain.
The powder may not work the way you think it does.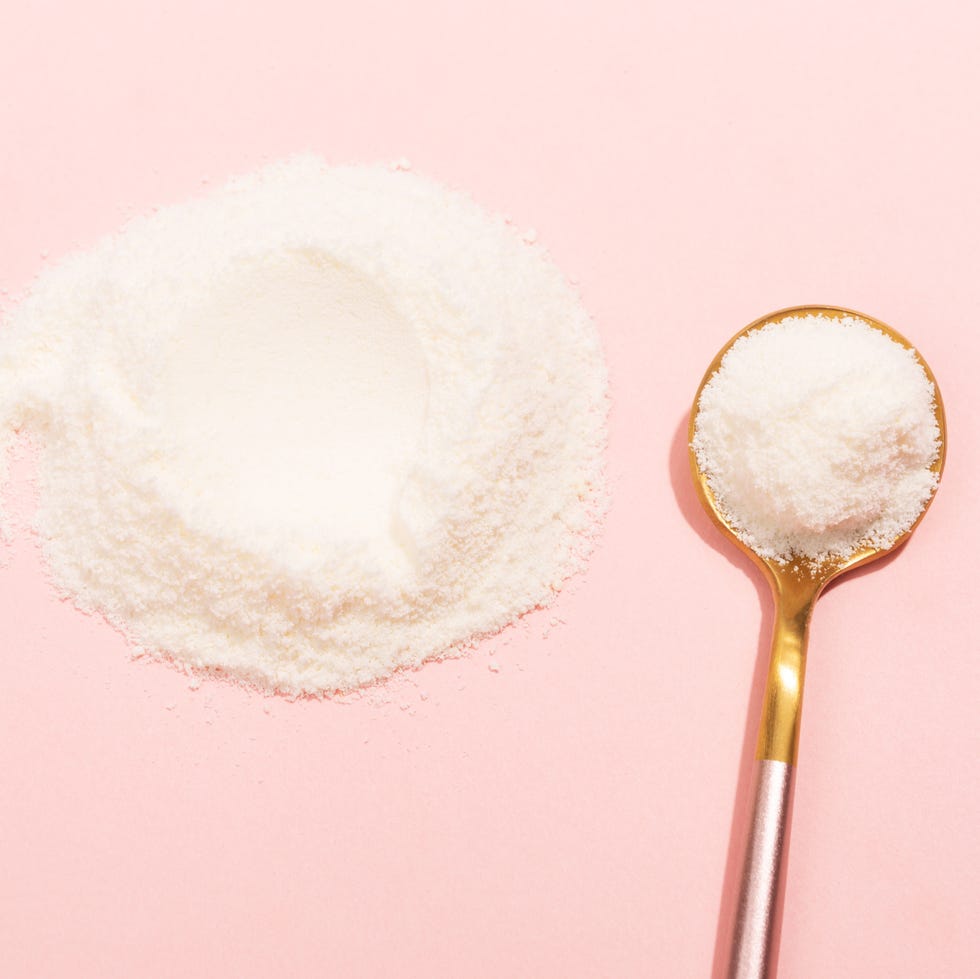 What's missing when there's no physical exam